Mobile Auto Detailing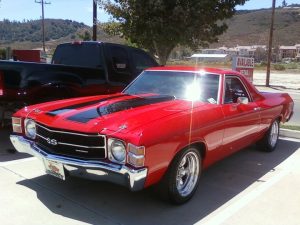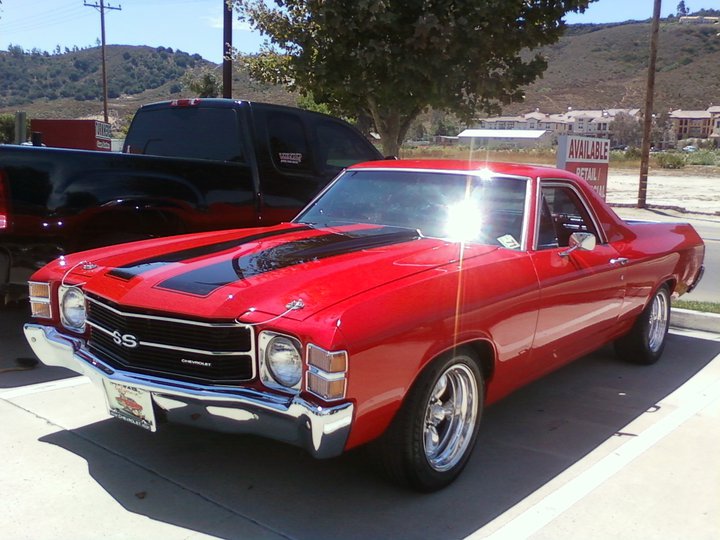 Check Out Our Prices!!!
Complete Detail:
Includes: Premium wash of the Exterior, Premium Wax of the Painted Surfaces, Detailed Vacuum, Advanced Steam clean carpets and fabric, Superb cleaning and conditioning of your Interior Vinyl and to top it off fine detailing of the Leather, dressing of the Tires and Trim. Don't forget the Windows that we will make sparkle.
Interior Auto Cleaning only: ………….. $100.00 and up
Exterior Auto Cleaning only: …………. $100.00 – $150.00
Exterior & Interior Auto Cleaning: …… $185.00 – $250.00
Trucks & SUV's Mobile Auto Detailing
Truck & SUV Complete Detail: …….. $200.00 – $350.00 (campers & covers extra)
Truck & SUV Interior only: ………….. $150.00 – $200.00
Truck & SUV Exterior only: …………. $150.00 – $300.00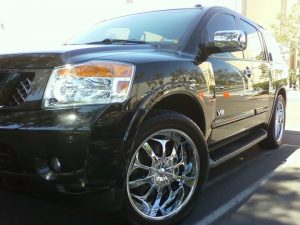 * Prices based on condition of the vehicle and is subject to change based on the condition of the vehicle
Here at Deluxe Mobile Detail, we come to you. We understand that it can be difficult to bring your auto or RV to someone to get it detailed, or take it somewhere to do it yourself and end up running out of quarters. As well your time is worth something – that's why we conveniently come to you. We have everything needed, along with the experience and wisdom that only comes with decades of experience, to provide a level of service that far surpasses everyone else. We take AUTO DETAILING to the extreme, making every square inch of your vehicle look perfect.
Check out our photo gallery!