Let us restore your old, oxidized boat or RV to its former shine!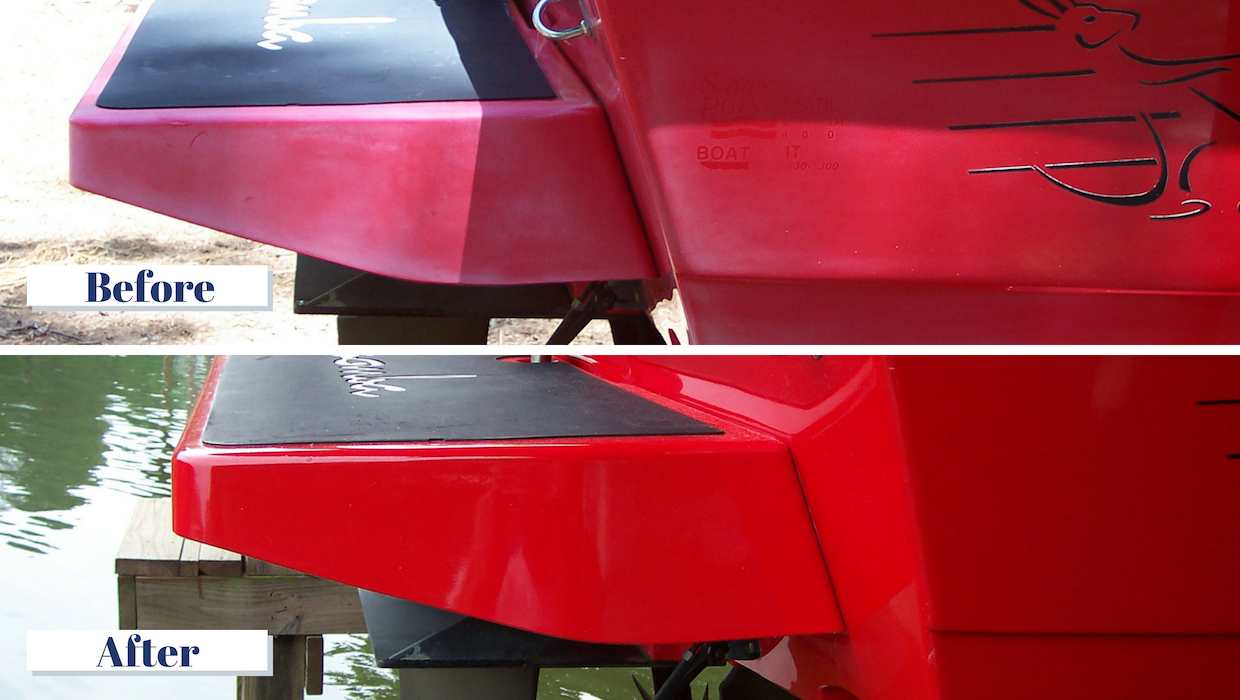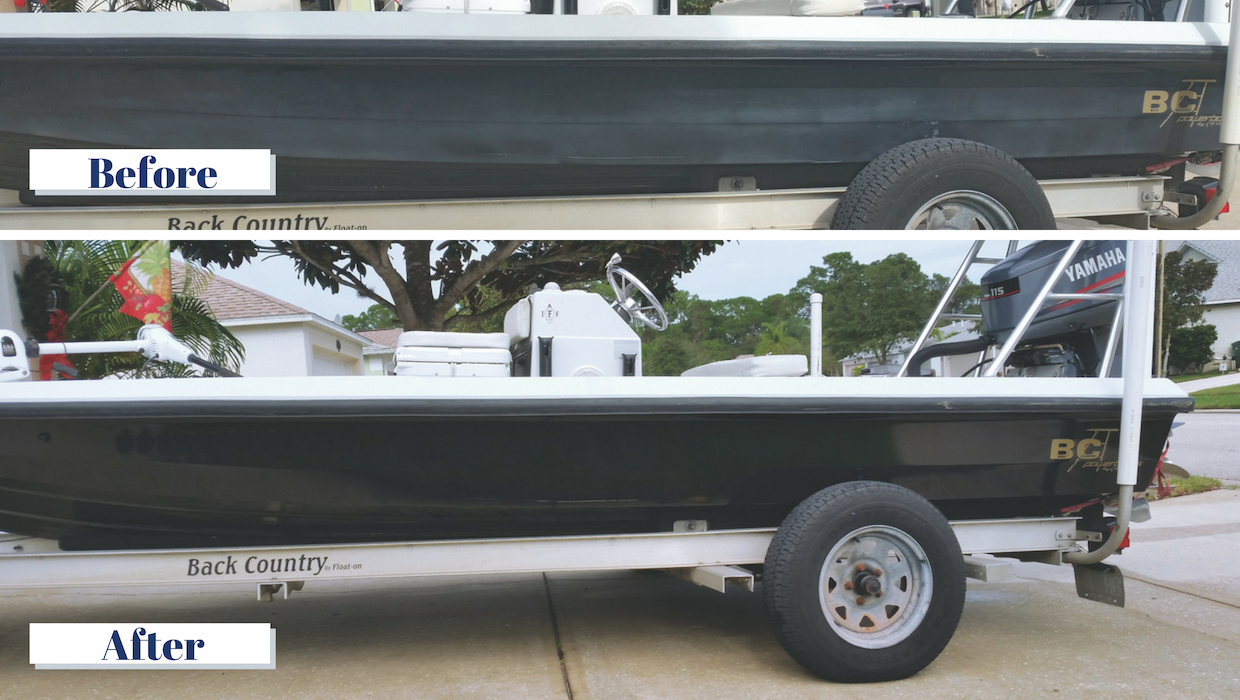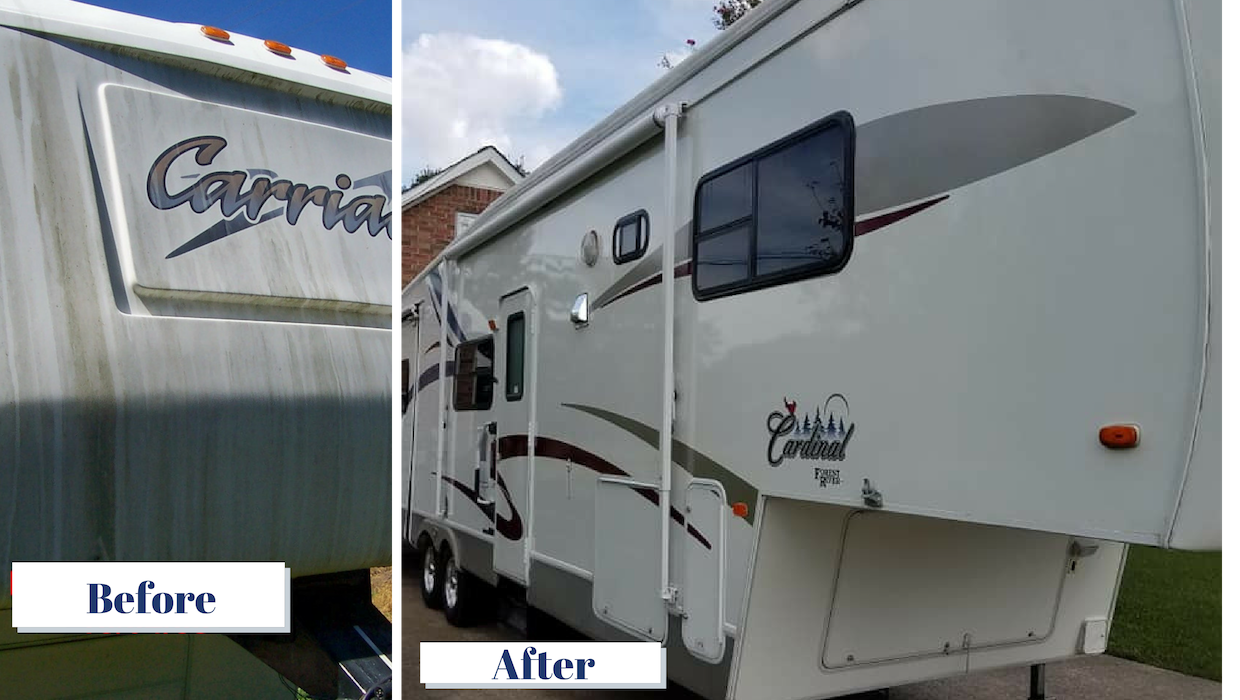 RV Roof Repair – Rubberized Roof Coatings

LET US REPAIR YOUR LEAKY RV ROOF WITH OUR RUBBERIZED ROOF COATINGS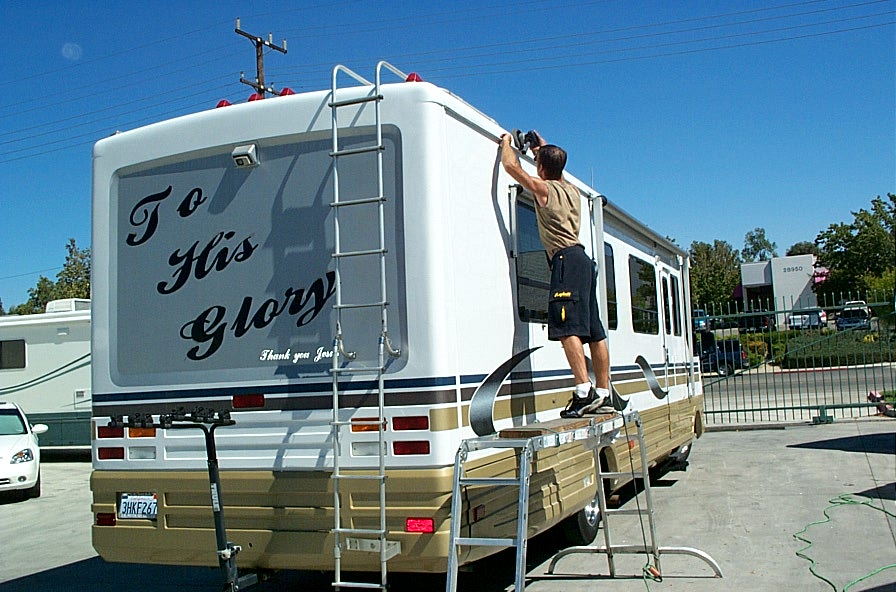 RV Detailing
For those of you who live here in the Inland Empire, understand that it can get extremely hot, so it is very important to stay on top of detailing the exterior. We carry different waxes depending on the condition and quality of surfaces of the paint. Call about additional questions!
We know here at Deluxe Mobile Detail Services how hard it can be to bring it to the shop, let us bring the shop to you. We also offer additional repair services. Check us out! Read More…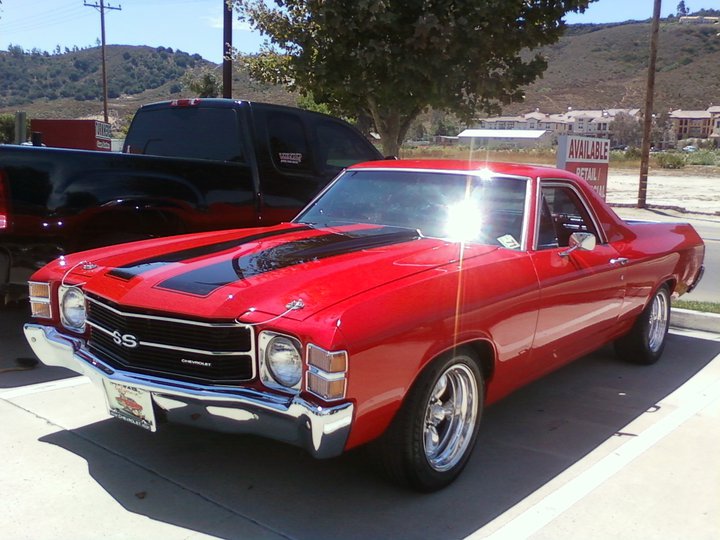 Auto Detailing
Located in Murrieta, CA, our mobile automotive detailing service offers only the highest quality cleaners and waxes, to make your auto look like new.
Our services include buffing, waxing, scratch removal, headlight restoration, interior stain removal.
For new cars, we also install 3-year paint sealients. Call for info! Read more…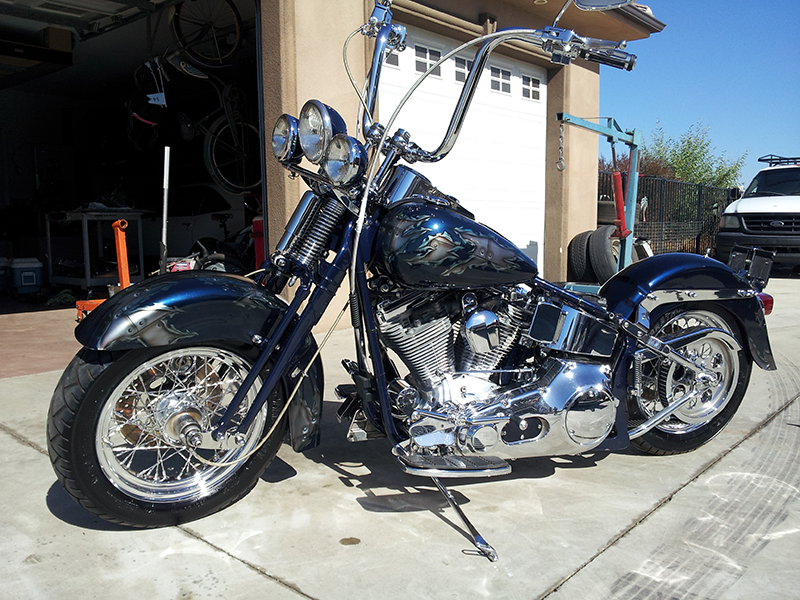 Motorcycle Detailing
Those of you who ride bikes here in Southern California, know that we have sun most of the year, so it is very important to keep your bike protected from the sun elements.
Here at Deluxe Mobile Detail Services, we apply different products, depending on what we are cleaning. We also do acid washing. We offer different types of wax coatings including: palomar coatings to ceramic paint sealients. Call for pricing questions!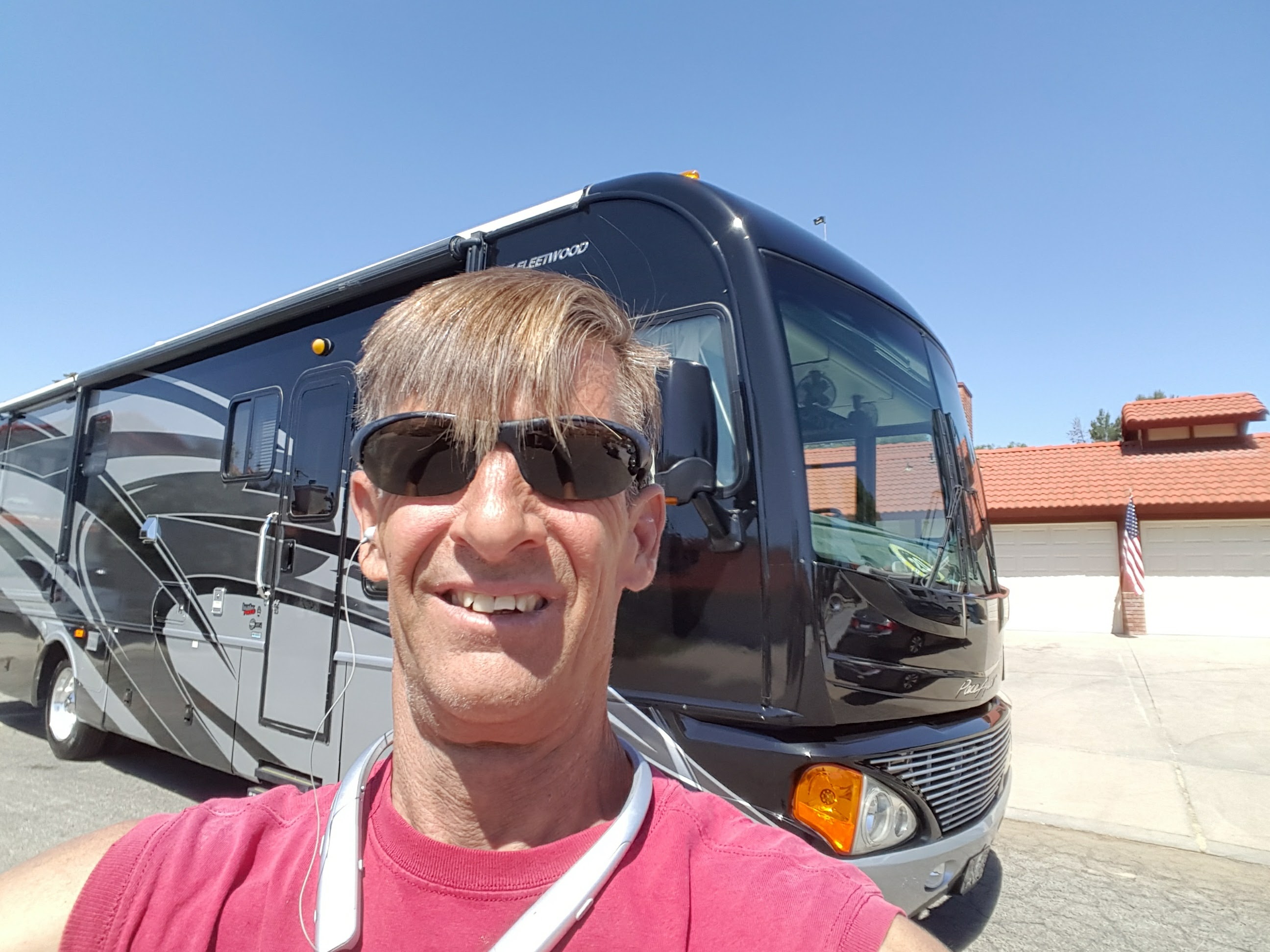 Check Out Our Work!
We pride ourselves in our work – each and every vehicle we detail, from classic cars to speed boats, is a showcase of our services and a testament our dedication to detail.
Take Me There!
WE SPECIALIZE IN RV DETAILING AND RV ROOF REPAIR
In addition to our RV Detailing, we now offer RV Roof Coating Systems. Our rubberized RV roof coatings provide an excellent barrier to moisture, protecting your RV from the elements. No more caulking around joints! This long lasting solutions is cost effective and long lasting, proving to be a great alternative to replacing your RV roof. Our rubberized roof coatings are tolerant to extreme temperatures. Your RV will have an attractive finish making your roof waterproof and will help to keep your RV cool in the summer, lowering the roof surface temperature dramatically. Call us today so we can answer your questions about our RV roof weatherization products and services. Thank you!