Looking for a Mobile Car Wash Temecula?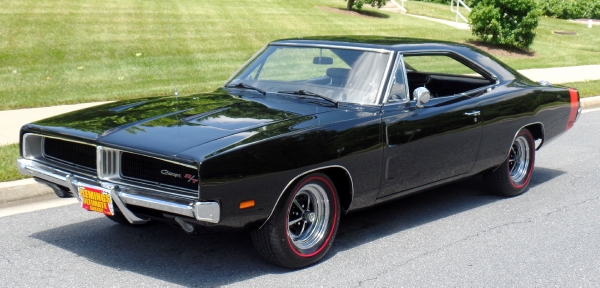 Detailing Includes:
Deluxe Mobile Detail Services comes to you!
Full Exterior Wash with Biodegradable Soap
Hand Dried with Microfiber Towels
Rims and Tires Degreased and Dressed
Clean Trunk Seals and Door Jambs
Make Windows Sparkle!
Vacumm Every Cranny of Interior
Steam Clean Carpets
Restore Interior Plastic and Vinyl
Ever wasted a Saturday morning fighting traffic and sitting at a car wash while you wait for your car to be finished?
At Deluxe Mobile Detail we come to you.
At Deluxe Mobile Detail we have everything we need to make you car sparkle inside and out. We are self contained and use biodegradable soap. We pride ourselves on being the #1 mobile car wash Temecula has to offer.
Is you paint scratched and spider webbed? No sweat! Your car/truck will look brand new after we have buffed all those scratches out. Are you carpets stained or looking faded? We have the tools and expertise to make them look show room quality again. We have decades of experience, and most importantly a passion for vehicles of all shapes and sizes!!
For more in-depth information call today and talk to one of our friendly service technicians! There is no job we cannot tackle, big or small! We want to make every inch of your car perfect, as if you detailed it yourself,this is our promise.
We also specialize in Headlight Restoration! Check it out!